About the Lincoln County Fair
– Fayetteville, TN​​​​​​​ –
A letter from our Fair President...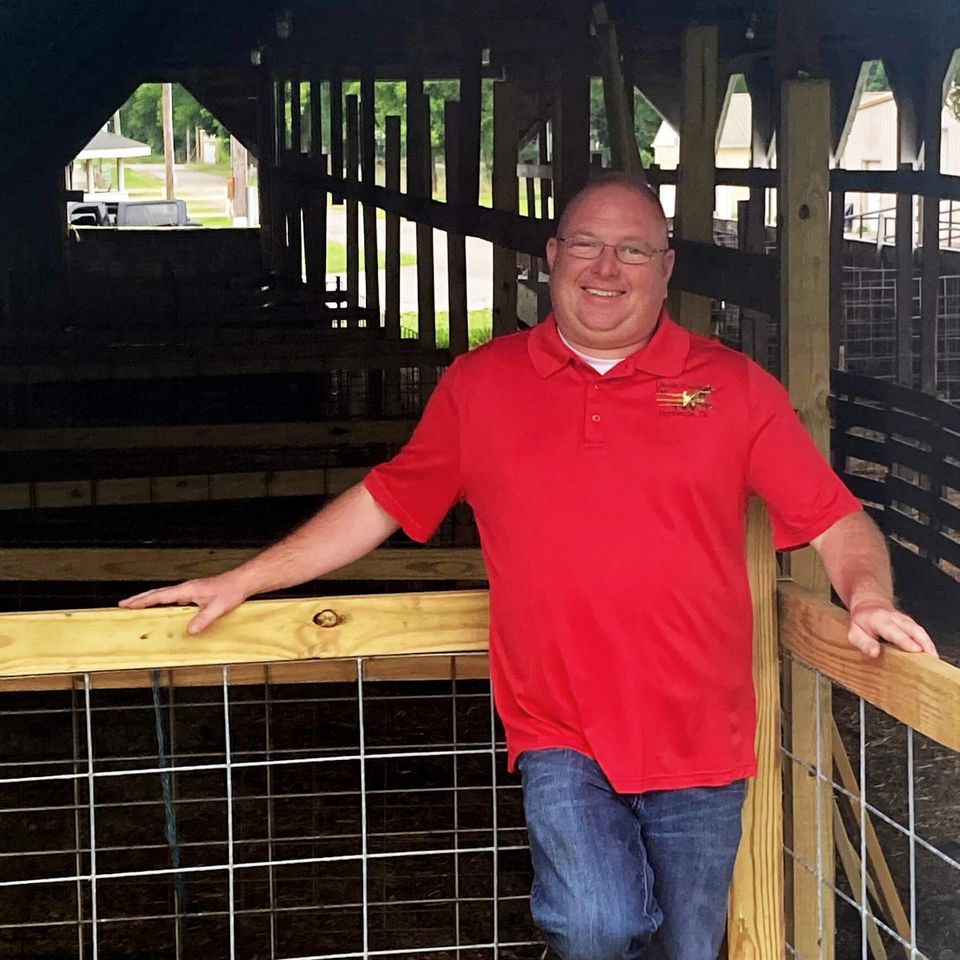 I'd like to welcome everyone to the 2022 Lincoln County Fair! This year marks the 117th fair, and we will be celebrating "Agriculture, A Tradition We Treasure." Lincoln County has a rich agricultural heritage and we are happy to showcase that heritage throughout our nine-day event. I'd like to thank all our supporters who continue to make our fair a success year after year.

We've been working hard behind the scenes on our facilities and grounds to make this the best year yet. We have made a few adjustments to this year's schedule and we are so excited about it.

We're kicking things off this year on Friday, Sept. 16 with our first Annual Cruise In, hosted by: VooDoo Customs. We will also have our Adult Cornhole Tournament!

Our official Opening Night is Sept. 17 in the grandstands with a rodeo, this is also the opening day of carnival rides.  We will be closing the week with the Demolition Derby on Saturday, Sept. 24.

We could not make our giveaways happen without the support of our amazing sponsors. You can find details for all our exciting giveaways on the website, in the catalog, or at The Country Store, located beside the grandstands.

Take in the exhibits by local 4H and FFA students, as well as farmers and gardeners who have worked hard all year to grow, sew, and create works that showcase their amazing talent and skills.

We'd like to thank Belle City Amusements for providing rides that include both old favorites and new adventures. Be sure to check our fair schedule for our special "All You Can Ride" armband days and experience every ride we have to offer.

Don't  miss your chance to see the harness races every afternoon Tuesday through Saturday, with additional races on Tuesday night. The Lincoln County Fair offers the only harness racing events in the entire state of Tennessee! If you've never seen this type of racing, I encourage you to make time during your visit to enjoy this great tradition.

The best reward for all of the hard work is when the sun goes down, the lights come on, and the kids walk the the gates is seeing them smiling ear to ear and the excitement in their eyes. That's what makes the Lincoln County Fair fun, spending time with family and memories you'll never forget. It's worth all the endless hours and dedication.

I hope you enjoy your time at the 2022 Lincoln County Fair!
Sincerely,
Dale Kent
President, Lincoln County Fair