Lincoln County Fair
Scholarship Winner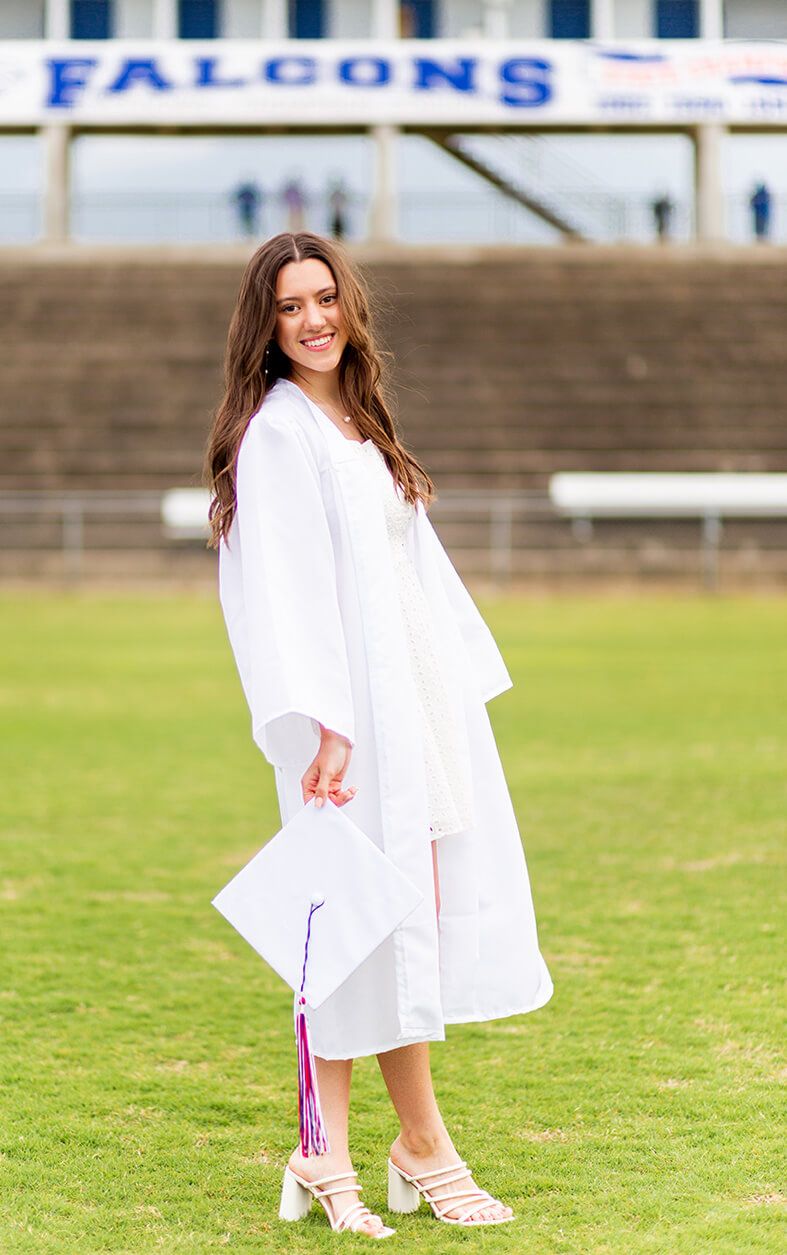 Alli Perry,




2022 Scholarship Winner
My name is Alli Perry and I am a graduating senior at Lincoln County High School. I am the daughter of Jackie and Jonathan Perry. I plan to attend Oklahoma State University in the fall where I will major in Animal Science with plans to become an Embryologist.
"I have been actively involved with showing cattle for eight years now.  My first ever livestock show was at the Lincoln County Fair in 2014.  I had attended and watched the cattle show for multiple years prior and was so excited that I could finally participate.  I brought tow show heifers that year, Henrietta and Rita, both of which were way too big for me to handle.  Most of the kids my size were assisted by parents or older siblings, but I was too stubborn to let anyone help me.  I was pushed and shoved around by both of my show heifers but was lucky enough to still come out with successful blue ribbons.  The Lincoln County Fair Livestock show has always been a favorite for many, including myself.  It introduced me to a passion for the livestock industry that I still carry with me today, and for that, I will always be thankful for the Lincoln County Fair."
-Alli Perry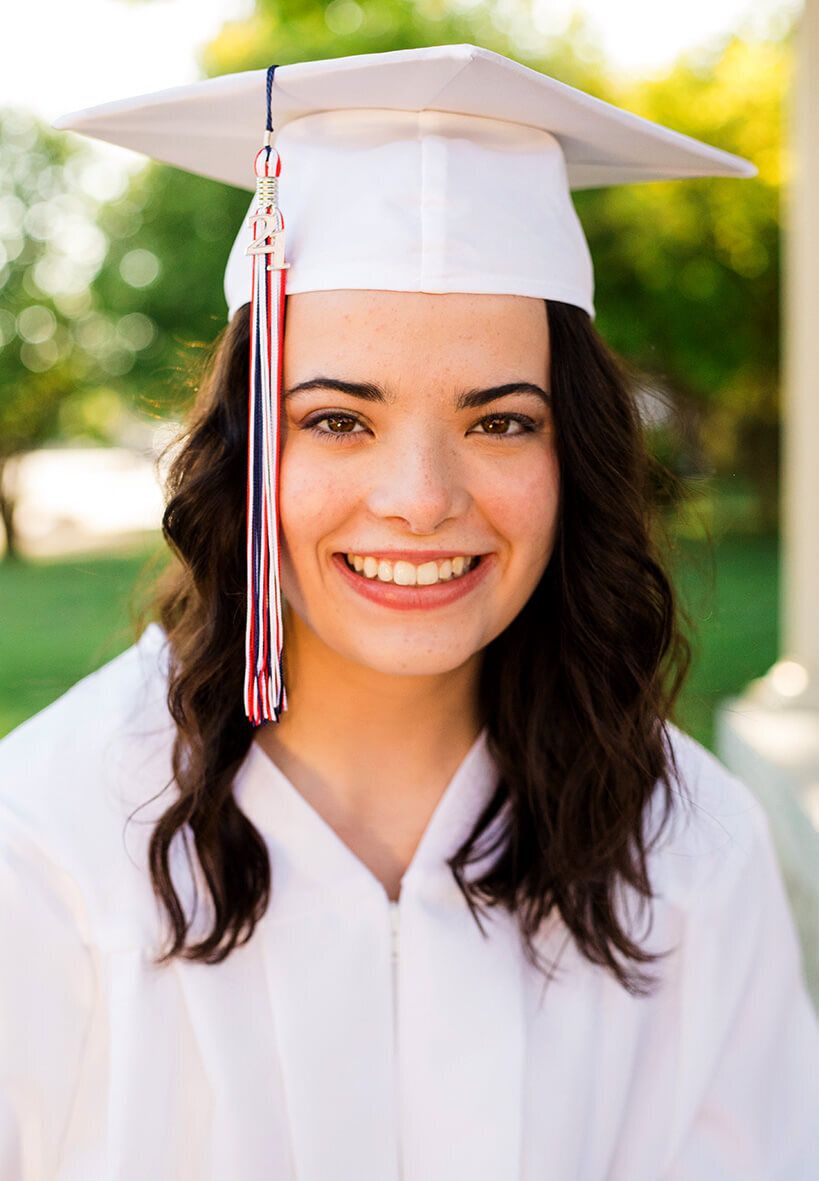 Ella Pollock,




2021 Scholarship Winner
Ella Pollock is the daughter of Philip and Dana Pollock. Growing up on a beef cattle farm in Taft, Tennessee, Ella began showing cattle through 4-H at an early age, often competing at the Lincoln County Fair. She is attending The University of Tennessee at Knoxville in the fall majoring in animal science and is planning to minor in food and agriculture business.